"Knowledgeable faculty, dedicated director, great writers. Gold stars all the way!"
— A. McAfee, former First Place winner in Win-Win Writer's contest for a YA novel
"The workshop director took very good care of participants. I had a terrific time."
— Deborah Noyes Wayshak, novelist; Executive Editor, Candlewick Press
"Instructive, supportive ongoing seminar in how to refine one's writing. I feel the gears moving again. My next rewrite will be far more profitable." — Linda Smith, alum
"A uniquely intimate environment for learning and sharing. I appreciated all the
personal attention." — Agent Jill Corcoran, as a former PCCWW enrollee
FACULTY
One of the greatest draws to any workshop—and perhaps its greatest strength—is its faculty. We select cutting-edge, articulate presenters who enjoy working closely with writers. Like you, our faculty would like your manuscript to shine—then be successfully published.
Below, enjoy our faculty interviews with author testimonials. More treasures can be found in our previous faculty bios. Note: Since our workshop, faculty may have moved to a different agency or publishing house. (Teens: Check out your faculty on the teen pages.)
Interviews (2017 Faculty TBA)
2016 FACULTY
PAST FACULTY
Agents
Senior/Executive Editors and Publishers
Author-Consultants
Teens' Faculty
Bjorkman, Lauren (author of YA novels, including My Invented Life; 2016) *

Guina, Trevor (high school English teacher and Drama Club coach; 2015, 2016)
Scarborough, Sheryl (YA author and award-winning screenwriter; 2011, 2015)
Pyne, Helen (author and former Doubleday editor; 2013, 2014, 2015)
Bond, Katherine Grace (author of The Summer of No Regrets; 2012)
Gallagher, Elizabeth (author of The Opposite of Invisible; 2010)
Vincent, Zu (author of YA novel, The Lucky Place; 2009)
* Look for this faculty interview in May!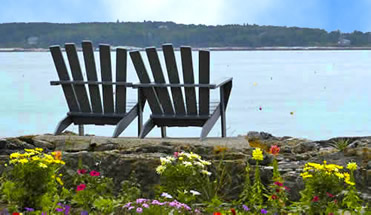 Join our stellar faculty in this intimate, coastal setting!